It's the worst news in the world. The person that makes work EVERYTHANG, decides to bounce! We have all been there. The news can send you into a spin. We've broken down the 4 stages of emotion when receiving this devastating news (and what to do to ease the pain):
Anger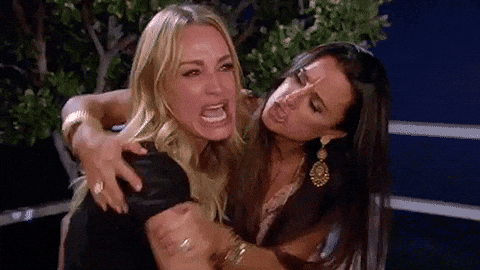 Babe, if you're angry, let it out. You might be thinking, how could she leave me? Who will I talk to now? If you're pissed at this news, it's normal. Change can be frightening.
Searching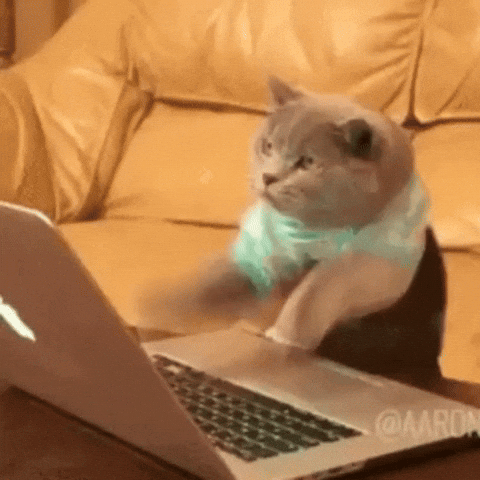 Yes, searching! For a new JOB! If you hop on the net and start doing mad Google searches for "jobs near me…" this is normal too. Leaving  might feel better than staying at this stage - but trust us, this phase will pass. Remember, the grass isn't always greener and what's best for someone else, might not be the right move for you.
Sadness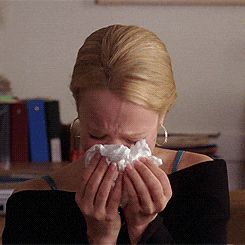 Let the tears flow. It's natural to be sad. The good news is, you may have made a friend for life. You can always catch-up after work or on the weekend. Silver lining and all…
Acceptance
The final stage is where you accept the change and make sure you give her a gift she'll never forget. Trust us, you'll go down in #workbestie history with our epic leaving gifts.