I believe buying a good gift is a skill you have to master. Some people are amazing at buying gifts and get it right. Every. Single. Time. So how can you ensure you purchase a gift a friend will absolutely love? We've got 5 tips to help you become a gift giving extraordinaire (well not quite, but it sounds like a great title to have).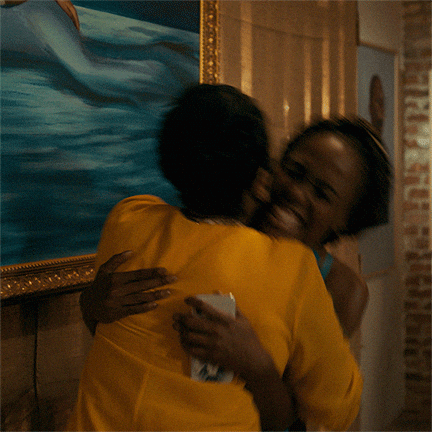 Attention to detail is key
You have to care. That's right! How much time and effort are you willing to invest in gifting? The more attention you give to the task, the better the outcome. Paying attention to your friend's personality and interests will make the process easier.
Really try and think about who your friend is and what she likes. You'll begin to think of some great gift ideas. Consider all aspects of her life: 
- Is there a TV show she follows? Try gifts and merch related to the show 
- Does she enjoy relaxing and pampering herself? Try a facial or massage and you could go too
- Maybe she's really into music! Think audio accessories, like headphones, speakers or even tickets to a music event
- Is she a fitness freak? Try vouchers for workout wear (stuff's not cheap).
The possibilities are endless…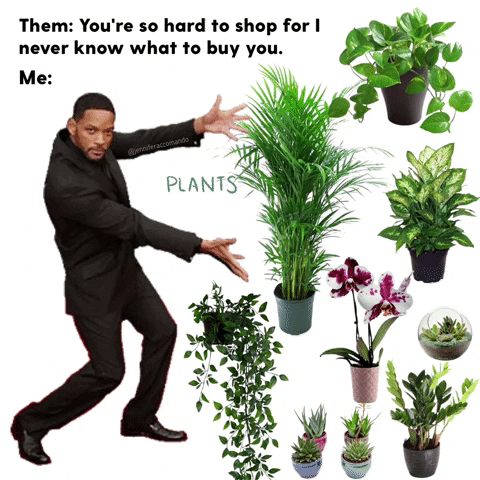 Avoid "lazy gifts"
Ask any man! Socks and a random aftershave gift set, scream "this was a last minute purchase" or "I didn't know what to buy, so I got this..." Hmmm...In all honesty, if you are resorting to this method, the cold hard cash might be a better option #justsaying!
Whatever you do, try and avoid random gift sets and communal gifts such as kitchen appliances - unless, your friend loves gift sets and she's into cooking and culinary gadgets.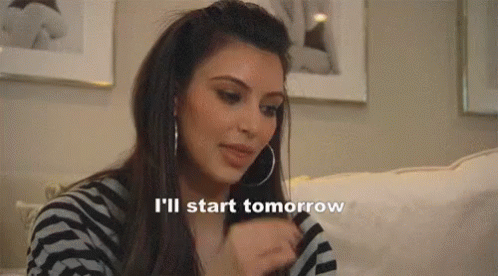 Don't buy things you like - it's not about you
Unless you have similar taste, try not to focus on what you like. What you like, your friend may hate. Always put her at the centre of the buying process and think about her interests. Does she have a thing for flying unicorns, maybe she's a crazy Harry Potter fan or perhaps she always wears makeup. Do you see where we're going?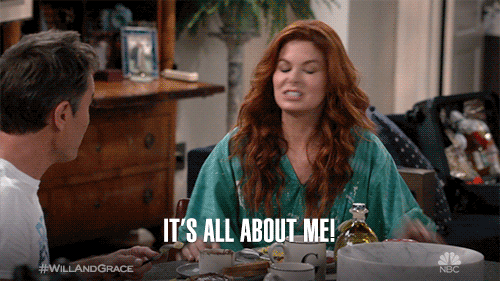 If in doubt, shop personalised
Nothing says "I made an effort" more than a personalised gift. This takes time and thought, and you'll be 100% winning by purchasing something custom made. Like this gentleman here, whos fiancee made him a board game as a gift!
"This was my birthday gift from 3 years back. Be prepared to be blown away! She made a PERSONALIZED board game for me. The game she conceptualized this on is 'Taboo'."
Imagine, 3 years later her man is gushing about that amazing personalised gift on the Internet! She left a lasting impression and so can you.
(Credit:
Akshay Sirsalewala
via Quora)
Don't get hung up on price
Ever heard the saying, "it's the thought that counts"? - well it really does and price does not = gift satisfaction. If you are on a budget, you can still buy an amazing gift your friend will love. And sometimes the most in-expensive gifts are the best ones. My core tip here is to give yourself plenty of time to find the right gift. It's harder to spend less when you are short on time.